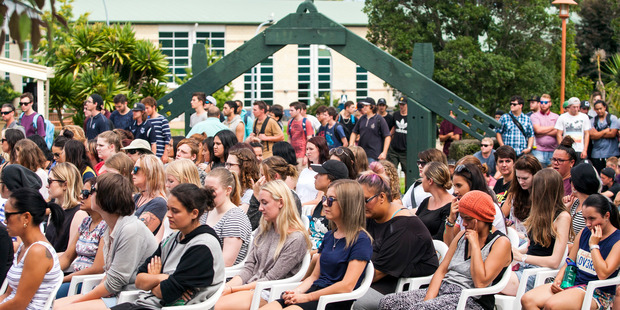 Waiariki Bay of Plenty Polytechnic has officially been renamed Toi Ohomai Institute of Technology.
The new name comes after the merger of the Rotorua-based Waiariki Institute of Technology and the Tauranga-based Bay of Plenty Polytechnic at the beginning of this year.
The new name was officially announced at a blessing ceremony this morning at the Windermere campus.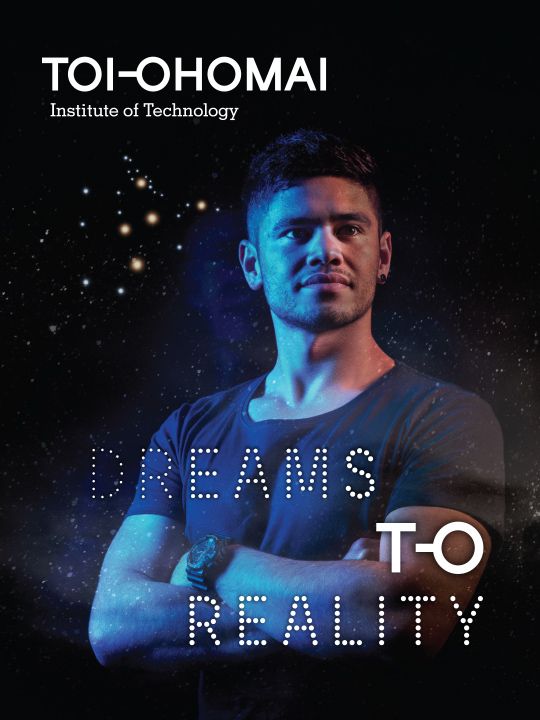 The name: Toi Ohomai
• Toi - Aspiring to and achieving great heights
• Ohomai - To be awakened and inspired through our learning, to positively transform our world and to remember where we come from.
What's behind the title Toi Ohomai Institute of Technology
• Gifted by iwi from across the region.
• Encapsulated the aspirational journey of life.
• Encouraged innovation, achievement, inspiration and transformation.
• "Institute of technology" appealed to a bigger international audience than "polytechnic".