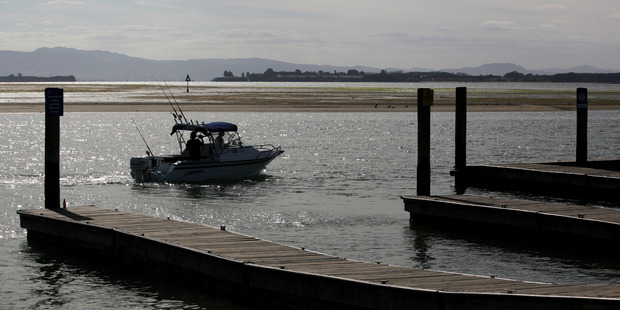 The new boating bylaw for the Bay will be introduced in 2017, instead of October this year.
Bay of Plenty Regional Council has announced the new bylaw would be operative in the 2017/18 summer season instead of this summer as originally planned.
General manager of Regulatory Services Eddie Grogan said despite the preference for the bylaw to be in effect this year, council wanted to get the best bylaw it could.
Independent Commissioners were still working their way through the 218 submissions received and have asked for more information for some of them.
Read more: Bay boaties challenge council rule reforms
Once this was done, commissioners would deliberate and finalise recommendations based on the submissions for council to consider.
It was hoped the commissioners' recommendations would be presented at the council meeting in August, there was a large amount of information to process before this could occur, Mr Grogan said.
"It's important we take the time to process the information and that we don't introduce new rules part way through the boating season", Mr Grogan said.
The Bay of Plenty Regional Navigation Safety Bylaw managed the Bay's lakes, rivers and harbours to make sure activities on the bodies of water co-existed safely.
Council reviews it every five years and such a review began in December 2015.
Key changes proposed were around the wearing of life jackets, definitions of 'passive recreation area', navigating around large vessels, registration of personal water craft, naming of vessels and the astrolabe exclusion zone.
For information on the Review of the Navigation Safety Bylaw review visit www.boprc.govt.nz/navbylaw.