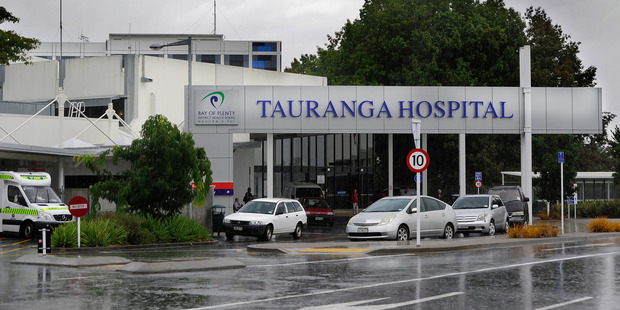 Volunteers are needed for ground-breaking research into the effects of singing and music on Parkinson's disease sufferers.

The research, the first random control trial of its kind, was being conducted by Bay of Plenty District Health Board (BOPDHB) senior speech and language therapist Robin Matthews.

"The aim of the study is to answer an international call for a well-designed controlled study to evaluate the impact that singing and music has on voice and well-being in people with Parkinson's disease," Mr Matthews said.

Parkinson's New Zealand believed the data would assist them in ensuring their service delivery remains evidence based, responsive and relevant.
The Lottery Health Research Committee agreed and have awarded Mr Matthews $32,000 to fund part of his research. He was now looking for volunteers within the Bay of Plenty to take part in the project.

Mr Matthews said a recent survey of 500 New Zealanders with Parkinson's found that fewer than 24 per cent had seen a speech and language therapist, despite up to 90 per cent developing communication difficulties.

"Physical exercise, although essential for muscle tone, mobility and balance, does little to improve the muscles of voice.
Therefore, a different and more direct form of exercise is required, which is why there is increasing global interest in group singing and vocal exercise as a means of improving voice in people with Parkinson's and the reason behind this new research."

If you are interested in volunteering, or simply want to find out more, contact Robin by phone on 07 579 8783 or 027 326 1464 or by email on rmat107@aucklanduni.ac.nz