Bay bubs came out to boogie for Anika Moa's mini concert, featuring songs from her latest album for littlies, Songs for Bubbas 2.
Tauranga Art Gallery was jammed with more than 400 mothers, fathers, grandparents, babies and toddlers yesterday afternoon in the second biggest turnout to one of Ms Moa's In Between Nap Time Tour shows.
For just a gold coin donation fans were treated to a live performance of songs from Ms Moa's album, which has just topped New Zealand charts as the number one album.
Ms Moa's stop in Tauranga was her 16th show in 10 days and she was "absolutely buggered".
"It's hard keeping up with children, we're doing two towns a day," she said.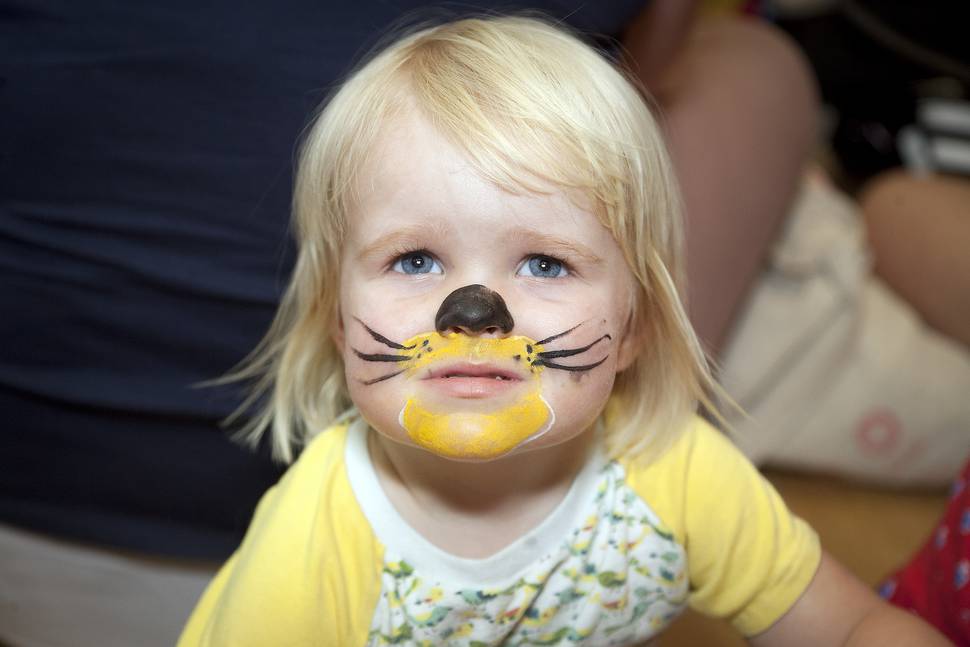 The show not only included Ms Moa playing guitar and singing, but also dance moves of her own and jokes with the parents and children between songs.
Performing to kids was just like performing to drunk adults, Ms Moa said.
"They give you a bit of lip but they are so excited and they know all the words."
She said she never expected to top the charts, especially "when you're a baby whisperer", but was very humbled and proud because of all the hard work she had put into making the album.
Papamoa woman Jill McLean was there with her two girls, aged 4 and 5, who spent the entire concert dancing to the songs they had come to love from listening to the CD at home.
"I'm so glad Anika Moa came to Tauranga to perform. I'm even more glad she made this CD, means I don't have to listen to The Wiggles quite as often as I did before," Mrs McLean laughed.