What you clicked on: our top stories over the past week.
Read: Magnitude 6.6 earthquake rocks Bay
Did you feel it? An earthquake of moderate intensity caused a gentle shaking across the Bay.
Read: Water rescue underway at the Mount
A woman started taking on water while swimming at Mount Maunganui. Emergency services responded to the woman who got into trouble along the Mauao base track.
Read:
There was not a dry eye in sight when Hamish's friends broke out into a passionate haka at a requiem mass held at St Thomas More Catholic Church.
Read: New roundabout markings have drivers in a spin
Bay drivers seem to have difficulty with roundabouts in any case but the new markings at the Oropi Rd and State Highway 29 roundabout are "confusing" and "potentially dangerous".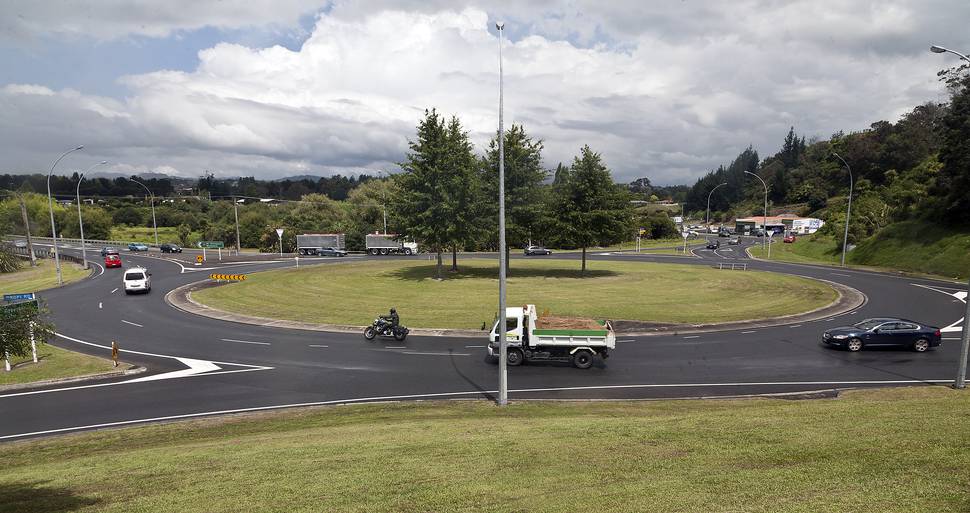 Read:
A bizarre sight greeted drivers exiting State Highway 2 onto Dive Cres.
Read: 'Dead' Kiwi phones mum after 30 years to tell her he's in Kenya and accused of stealing $630,000
A Bay family received a call from the grave when a New Zealander believed by his family to be dead for nearly 30 years has contacted them after being held in custody in Kenya accused of stealing $630,000 from a mining company.
Read:
A Bethlehem man took matters into his own hands after too many sleepless nights.
Read: Plug pulled on second air show despite success
The evening airshow in Tauranga was a roaring success, but aviation fans will have to wait until next year for the next show.