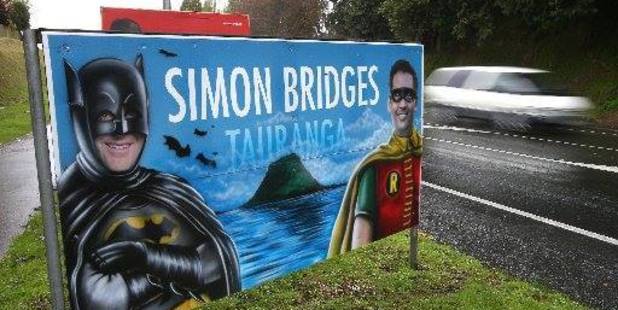 1. Man dies after being trapped between car and wall
Police are still working to make contact with the family of an elderly man who died after he was pinned between a wall and car at a Gate Pa home yesterday.
2. PM Batman vying for votes in Tauranga
An anonymous spray painting artist has struck Tauranga again, revamping the Prime Minister John Key as caped crusader Batman and local MP Simon Bridges as sidekick Robin.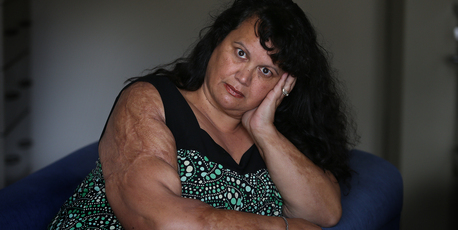 3. Burns victim horrified by craze
A Mount Maunganui burns victim is horrified a new challenge sweeping through social media is gaining popularity with young people setting themselves alight for internet glory.
4. Severe weather watch for Bay
Heavy rain forecast for this afternoon has sparked a severe weather watch for the Bay of Plenty.
5. Diane's battling for survival
A young Tauranga woman who overcame years of painful surgery to fix her face was last night fighting for her life in an Australian hospital after after a three-car smash.