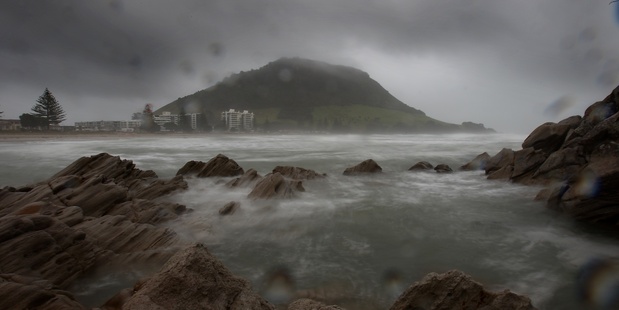 SATURDAY: Risk of heavy rain in the Bay of Plenty has now cleared and the severe weather watch issued yesterday has been lifted.
Metservice said no further severe weather watches would be issued.

FRIDAY: Heavy rain forecast for this afternoon has sparked a severe weather watch for the Bay of Plenty.
A broad complex low over the Tasman Sea is expected to move slowly east over the upper North Island on Saturday. A series of active troughs are expected to bring heavy showers at times to northern parts of the North Island, including the Bay, both today and Saturday.
Heavy rain and possible thunderstorms were forecast for today but expected to ease this evening before rain falls again tomorrow morning.
Metservices stated the Watch was for the possibility that a trough moving through the Bay of Plenty during Saturday morning might produce heavy rain for a time, which could cause surface flooding in isolated areas.
People are advised to stay up to date with the latest forecast in case this Watch is upgraded to a warning.