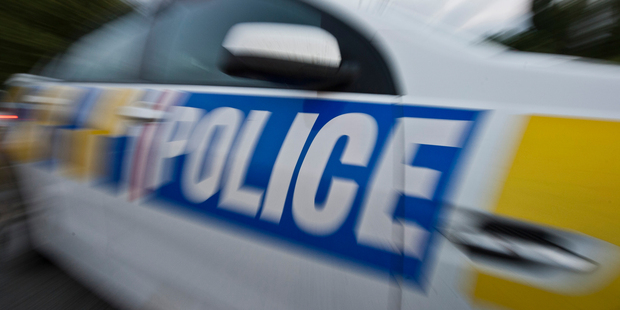 UPDATED 7.54am: Police are this morning still working to make contact with the family of an elderly man who died after he was pinned between a wall and car at a Gate Pa home yesterday.
Senior Sergeant Glenn Saunders said police were yet to release a formal statement regarding the man's death as they were still trying to inform family.

EARLIER: An elderly Tauranga man has died after being pinned between a car and a wall at his Greerton property.
Acting Senior Sergeant Scott Merritt of the Tauranga police said emergency services were called to the man's Tuthill St property this afternoon.
He said an 86-year-old man was pinned by his own vehicle against a retaining wall on the property.
Although in the early stages of the investigation, Mr Merritt said it was believed the man died from injures he sustained in the incident.
The fire service and St John paramedics were also called to the house and were there for about an hour.
Mr Merritt said police were still contacting the man's family and his name would not be released until family had been told about the incident.