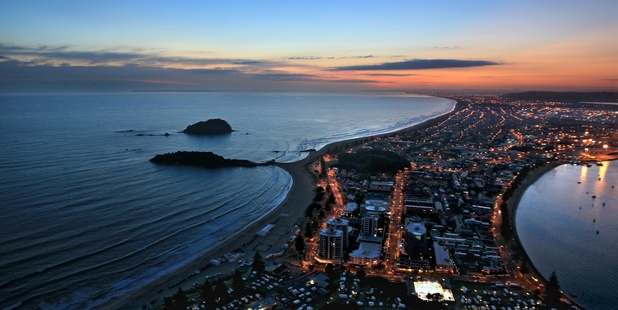 One hundred homes built by 84 builders across New Zealand have been named as Gold Reserve National Finalists in the country's premier residential building awards, the Registered Master Builders 2014 House of the Year.
Six of these homes are in the Bay of Plenty Region:
K Fowler Homes (Bay of Plenty) Limited
Papamoa
PlaceMakers New Homes $350,000 - $450,000

Gudsell Designer Homes Limited
Tauranga
James Hardie New Homes $450,000 - $600,000

K Fowler Homes (Bay of Plenty) Limited
Bethlehem
ames Hardie New Homes $450,000 - $600,000

Urbo Homes Limited
Papamoa
Nulook New Homes $600,000 - $1 million

Riordan Construction Limited
Tauranga
Westpac New Homes over $2 million

Harwood Homes NZ Limited
Tauranga
GIB Show Home Award
After representing the top entrants in this year's 11 regional competitions held in July and August, the Gold Reserve National Finalists would now be scrutinised by the national judging panel to find out who would take out the ultimate accolades of the National Supreme Awards for House of the Year and Renovation of the Year.
Finalists had the opportunity to win one of the 12 national categories, which include renovations, new homes, builder's own homes and show homes, as well as four Lifestyle Awards. The results will be announced at a gala dinner in Auckland on Saturday, November 15.
Registered Master Builders acting chief executive Brendon Ward said the competition was a fantastic opportunity to showcase the country's finest builders.
"Building excellence is central to what we do as Registered Master Builders, and the impeccable workmanship and high standard of the homes entered in this year's competition proves that quality is still our highest priority," he said.
"We're very proud to celebrate the work undertaken by the builders who have been named as Gold Reserve finalists this year."
The National Gold Reserve Finalists' properties would now be re-judged over the next few months before the National Category, Lifestyle and Supreme Award winners were announced in November.