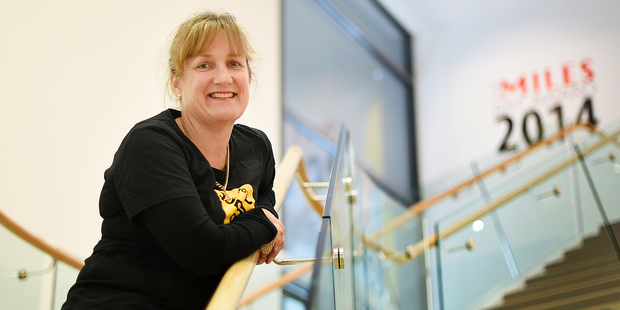 The Tauranga Art Gallery is celebrating an impressive year with a record number of visitors through the doors.
The gallery had 68,872 visitors in the year ending June 30, up from 60,782 in 2013, and 55,900 in 2012.
Chairperson of Tauranga Art Gallery Trust Phillida Perry said the results were a great acknowledgement gallery visitors were enjoying and engaging with the gallery.
"As a public art gallery our key measure of success is the number of people from the community who visit and engage with gallery exhibitions and events. These high visitation numbers are really exciting; they tell us and the community that our gallery team is doing a great job."
The gallery was also nationally recognised this year, winning Best Exhibition under $20,000 at the New Zealand Museum Awards in April for Corrugations: the art of Jeff Thomson, which continued to tour the country.
Gallery director Penelope Jackson said the year's achievements demonstrated the importance of art in the community, as well as in a wider context.
"We are contributing to the visual arts scene in a major way in New Zealand ... We stick to our knitting, achieving very satisfying results," she said.
"Given our youthfulness as a gallery, it's a pleasure to be able to say you have three top class exhibitions touring, with one going international. Logistically this is huge to organise but very very exciting for us all as this has been a real team effort."
Ms Jackson said it was fantastic to see the gallery become entrenched in the community and the audience grow.
A varied range of exhibitions and events helped to attract different members of the community to the gallery, she said.
Currently on show were Black Rainbow, featuring works by the late Ralph Hotere and the Michael Parekowhai-carved Steinway grand piano.