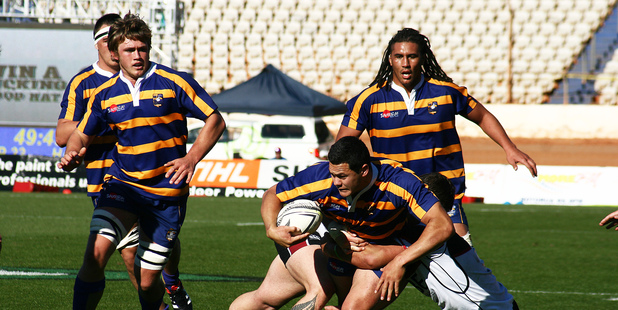 1. Two caught after Gate Pa theft
Two men were taken into police custody this morning after police responded to reports of a burglary in Gate Pa.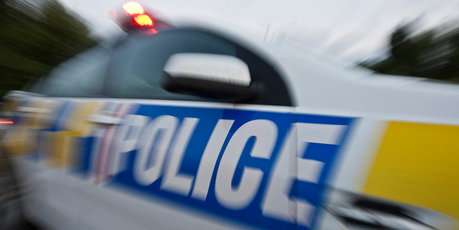 2. Banned ship set for Tauranga
A container ship banned from Australian ports for welfare breaches is on its way to Tauranga.
3. Struck-off lawyer vows to appeal
Former Tauranga barrister Vinay Deobhakta has been struck off the roll of barristers and solicitors for misconduct in his dealings with a former client, but he is vowing to fight the decision.
4. Nadia's business venture is delivering success
All eyes have been on Nadia Lim since winning the MasterChef New Zealand crown in 2011.
5. Rugby: Parker banks on lessons learnt
Three Bay of Plenty rep teams are in action this weekend, ranging from the Roller Mills intermediate school age group team to the Bay Development side.