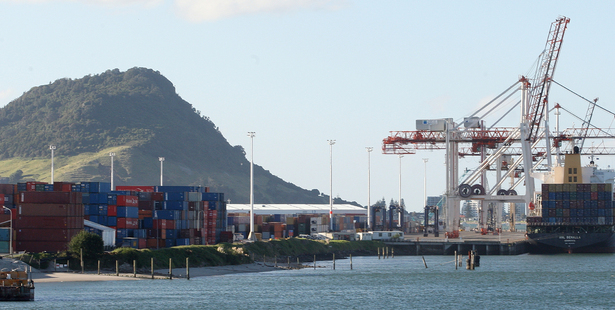 A container ship banned from Australian ports for welfare breaches is on its way to Tauranga.
New Zealand maritime officials will meet the Liberian-flagged ship Vega Auriga at the Port of Tauranga on Saturday afternoon to carry out an inspection.
The Australian Maritime Safety Authority (AMSA) had banned the ship from entering any Australian ports for three months due to repeated welfare and maintenance breaches.
AMSA said the Vega Auriga had been detained three times since July 2013, with repeated concerns for welfare of the crew, including improper payment of wages, inadequate living and working conditions and inadequate maintenance resulting in an unseaworthy and substandard vessel.
It was initially headed for Auckland, but was now expected to berth at the Port of Tauranga on Saturday afternoon.
A spokesman for Maritime NZ said the ship had never been detained in New Zealand before.
On arrival on Saturday it would be inspected for safety of the vessel and the risk to the environment, the spokesman said. Information on the Port of Tauranga website showed the ship was due to arrive at 5.30pm on Saturday, and depart at 4.30am on Sunday.