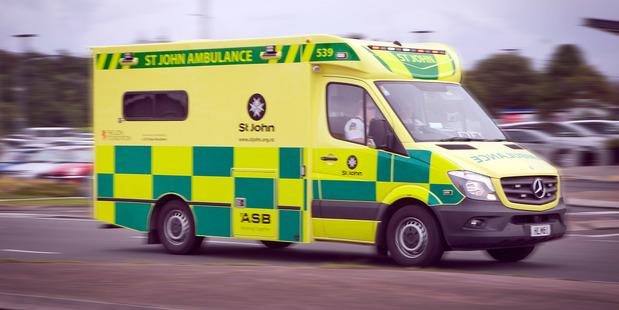 Three people were taken to Tauranga Hospital last night after their two cars crashed on Kaitemako Rd.
St John paramedic Chris Jones said a 46-year-old man and his 13-year-old daughter were travelling home up the road when they collided with a car travelling towards them.
The man and his daughter were taken to hospital as well as the man from the other car who had minor injuries, he said.
"They were so lucky the car didn't roll... One of the cars had its wheel torn off."
Police Senior Sergeant Glenn Saunders said the vehicles were "quite badly damaged."
"It's fortunate they weren't seriously hurt."