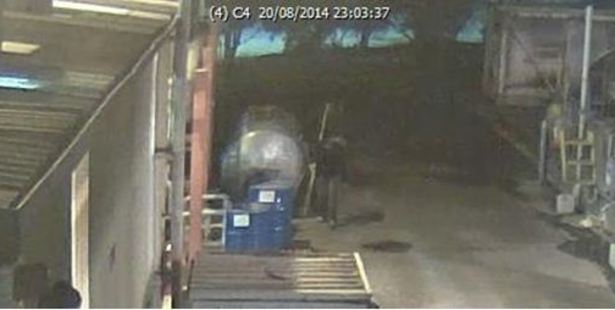 1. Papamoa skeleton to be tested in Auckland
A historic human skeleton discovered yesterday at Papamoa Beach TOP 10 Holiday Resort will be taken to Auckland University for analysis, before being returned to Nga Potiki for burial.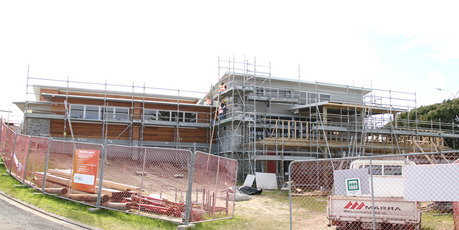 2. Rudd invites stars to album party
AC/DC drummer Phil Rudd has invited Beatles drummer Ringo Starr, world heavyweight boxing champion Wladimir Klitschko and motorcycle racer Valentino Rossi to his private album release party in Tauranga next week.
3. Mount chemical yard raided for P ingredient
A Mount Maunganui commercial chemical yard was raided last night for hypophosphorous acid, a key compound in the commercial manufacture of methamphetamine.
A 5-year-old boy playing with a lighter sparked a fire service call out after he set a mattress on fire.
5. Chaos after Katikati magic mushroom tea party
Three Bay men got more than they bargained for when their magic mushroom tea party spiralled out of control.