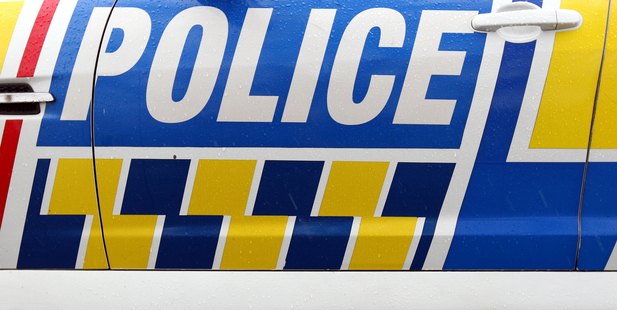 A car and truck have crashed at the roundabout of Maunganui Rd and Girven Rd.
Police Inspector Andy Brill said the vehicles crashed about 9.45am and blocked the road for a short time.
No one was injured and tow trucks were on their way to clear the vehicles, he said.