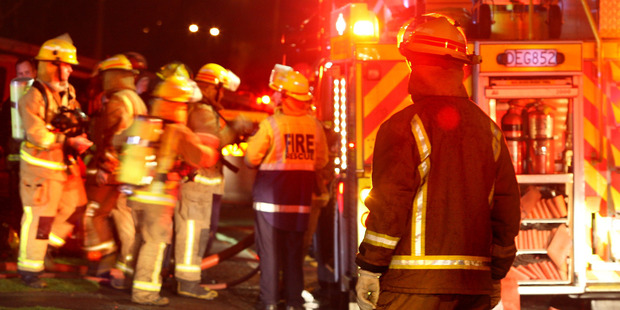 UPDATED 7.32pm: A 5-year-old boy playing with a lighter sparked a fire service call out after he set a mattress on fire.
Firefighters received reports of a house on fire on Farm St in Mount Maunganui about 6.50pm.
Mount Maunganui station officer Roger Pickett said all the occupants were out of the house when they arrived to put the fire out.
"It was a kid playing with a lighter who set fire to a foam rubber mattress. It destroyed the mattress and severely blackened the room," he said.
Mr Pickett said the boy was very lucky not to have been hurt.
EARLIER: Emergency services are responding to calls of a house fire in Mount Maunganui.
The house is reported to be on Farm St.
The extent of the fire is not yet known, neither is the cause.
More to come.