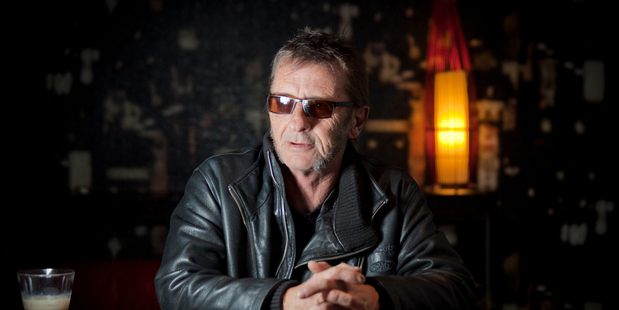 1. Man impaled at AFFCO/Bay of Plenty man impaled through face
A man whose face was impaled on machinery at his Rangiuru workplace was rushed to hospital last night.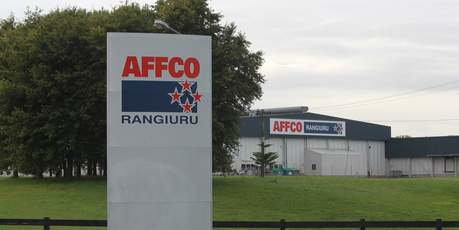 2. Update: High risk of thunderstorms
MetService have issued a high risk of thunderstorms for western Bay of Plenty, including Tauranga and Te Puke, late afternoon and evening.
The 52-year-old woman who died after falling from a Tauranga CBD building last week has been named as Rawinia Doris Bennett, 52.
4. Human skeleton found in Papamoa
The excavation of a human skull found in Papamoa today has uncovered a skeleton.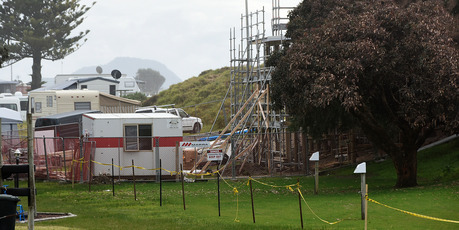 5. Rudd invites stars to album party
AC/DC drummer Phil Rudd has invited Beatles drummer Ringo Starr, world heavyweight boxing champion Wladimir Klitschko and motorcycle racer Valentino Rossi to his private album release party in Tauranga next week.