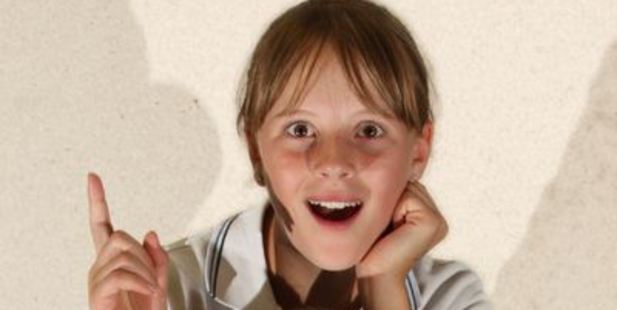 The Vodafone New Zealand Foundation is looking for passionate leaders who want to make a real difference to the lives of young Kiwis - and will pay six people to do just that.

The World of Difference programme is Vodafone's unique corporate-giving initiative. The programme pays the salary and expenses of individuals for a year - enabling them to work full-time for a charitable organisation, involved with young New Zealanders.
Vodafone New Zealand Foundation chair Antony Welton said a total of six awards were up for grabs in 2015.
"Applicants will need to show how they plan to build the capacity of their charitable organisation and ensure their project is sustainable beyond the first year."
The focus for this year's programme was to engage more young people in meaningful learning.
Projects needed to have clearly defined outcomes, potential for greater scale and provide opportunities to engage in learning, work or training for those with few opportunities.

"We are looking for innovative individuals who can engage young people who aren't in employment, education or training," Mr Welton said.
"We have a high number of disengaged youth in New Zealand - all of whom under the right guidance, and in a positive learning environment, can realise their dreams and contribute to society."

A special aspect of the programme was the Foundation provided leadership development, training, networking opportunities, volunteers and advocacy to successful applicants.

Craig McDougall, a current World of Difference recipient, worked with youth at the Flaxmere Boxing Academy in Hawke's Bay.

"The Vodafone New Zealand Foundation World of Difference programme has given us the support and resources we need to inspire and create meaningful lifelong opportunities for young people in our community."

The Vodafone New Zealand Foundation has invested $18 million in this, and other programmes over the past 12 years.

To find out more or to submit an online application, visit www.vodafone.co.nz/WoD.

Entries opened today, August 18, and close on September 26 at 5pm. Successful applicants will begin their World of Difference positions between January 1, 2015, and March 31, 2015.