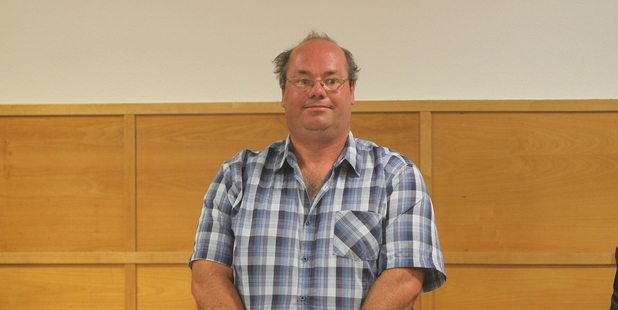 A Tauranga security officer is on trial in the HIgh Court in Rotorua today defending an allegation of attempting to arrange for someone to murder his parents.
Alan Francis Barlow, 42, of Welcome Bay, has denied a charge of attempting to procure a special-duties officer to murder Kevin James Barlow and Diana Noeleen Barlow.
The Crown alleges that in October last year Barlow approached an undercover police officer in Huntly and attempted to arrange the murder of his parents.
The Bay of Plenty Times understands Barlow's parents are in their mid-60s.
The jury trial is expected to take two days.