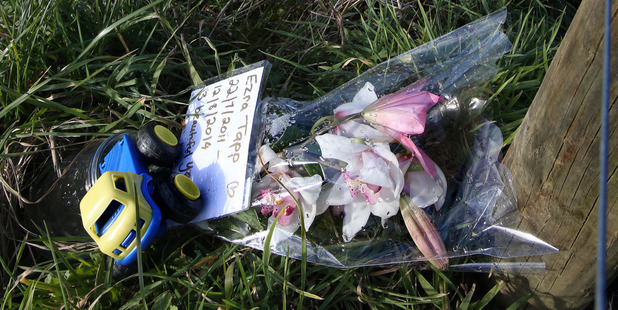 1. Father sings son a last lullaby
A grief-stricken Jason Tapp held his 3-year-old son and sang him his favourite lullaby after finding his lifeless body in a river near their home.
2. Woman dies after top floor fall
A 52-year-old woman has died after falling from a four-storey central city building.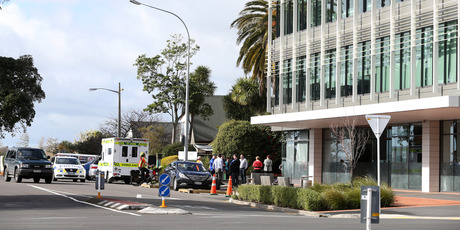 3. Unclaimed horse finds a home
An unclaimed horse which survived a crash that killed its mother on State Highway 2 last week has escaped a trip to the pound.
4. Severe gales expected to pummel the Western Bay
Gusts of up to 120km/h were forecast to hit the Kaimai Range from this afternoon, sparking a severe weather warning for the Western Bay of Plenty.
5. Second port to rival Bay for big ships
Port Otago expects to announce its new dredging programme to become big ship capable within three months, says chief executive Geoff Plunket.