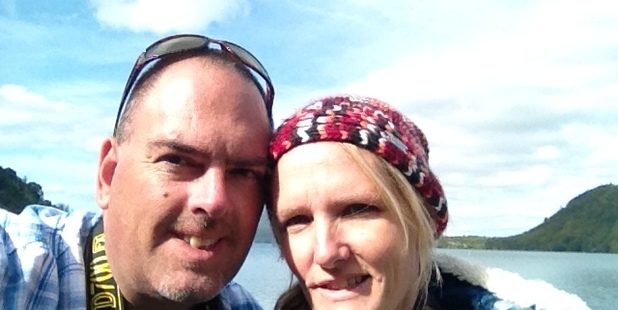 1. Bay of Plenty woman shot in gun battle
Waihi Beach woman has been shot by a stray bullet during a gun battle in Papua New Guinea.
2. Digger nicked as burglaries plague Tauranga south
A $55,000 digger is among a swag of items nicked from properties in Tauranga south as police warn of a spate of burglaries targeting large televisions.
3. Tauranga police chase: 14 new charges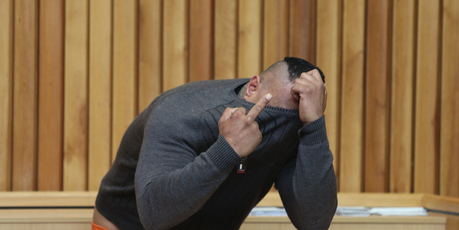 The man allegedly at the centre of a police chase through suburban Tauranga is facing a raft of new charges.
4. Jail time for violent Tauranga robberies
Six Tauranga men are behind bars for their parts in two separate violent robberies. Shaun Meke Mahia, 17, Tuhukia Tysson Mahia, 18, and Matthew Grant Kingi, 27, robbed the Matua dairy on May 27.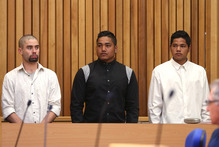 5. Flood maps 'may hit property values'
Tauranga residents whose homes feature on the latest city council flood hazard maps could be levied rates on over-valued properties, a Greerton businessman says.