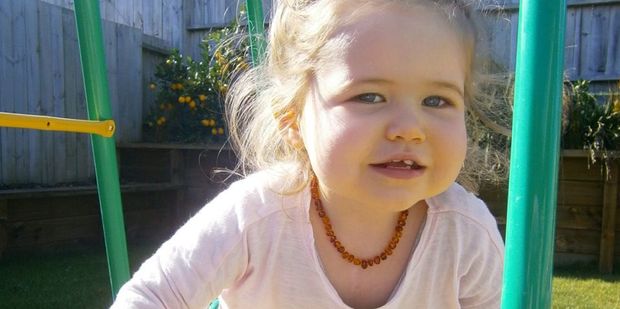 1. Tauranga man catches burglar in the act
Stan Nabbs knew something was wrong as soon as he turned into the right-of-way leading to his central Tauranga home.
2. Bay News: Heart-breaking to happy
When Meila Butcher was born on October 20, 2012, at Tauranga Hospital, she looked perfect. At three days old, Meila was given an X-ray, echo and ECG. When the results came back, Chris and Linda's lives were turned upside down.
3. Search for horses' owner after one killed on SH2
Pukehina firefighters are searching for the owners of two horses involved in a crash on State Highway 2 last night.
4. BP owner to replace stolen windsurfing kit
The owner of a Tauranga BP station has offered to replace a stolen windsurfing kit which was taken when a string of car thefts targeted petrol stations through the Bay last week.
5. Government decides on Rena's future - submission
The Government has revealed it wants Rena gone - except for the sunken stern sitting at the bottom of Astrolabe Reef.