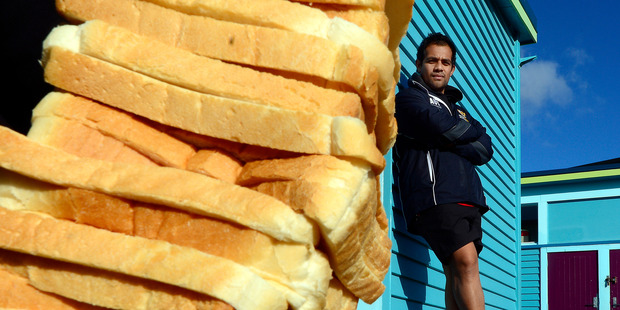 Jetsprints, cheap bread and a petrol station owner's goodwill are among the most read stories in the Bay of Plenty today. Read more in the links below.

1 - $1 loaf draws mixed response
Some low-decile Tauranga schools say fewer children are turning up to school without lunch since supermarkets started offering $1 bread deals.
However, others are not so sure the cut-price bread options have made a difference.
2 - Missing Tauranga 15-year-old found
A missing 15-year-old Tauranga girl has been located safe and well, police say. Police appealed for public assistance today after the girl had not been seen since Monday.
3 - Mixed reaction to proposed rest home
A new $20 million, five-storey retirement village and rest home capable of housing more than 80 people is planned for central Tauranga.
4 - BP owner to replace stolen windsurfing kit
The owner of a Tauranga BP station has offered to replace a stolen windsurfing kit which was taken when a string of car thefts targeted petrol stations through the Bay last week.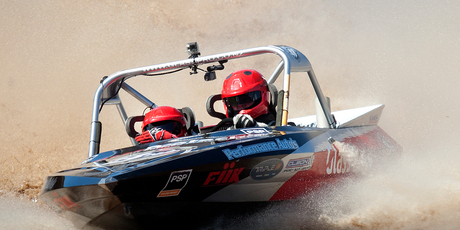 5 - Tauranga Jetsprints named 'Best Emerging Event'
The Bay of Plenty ENZED Jetsprints has taken the title of New Zealand's Best Emerging Event at the New Zealand Association of Event Professionals Awards held in Christchurch.