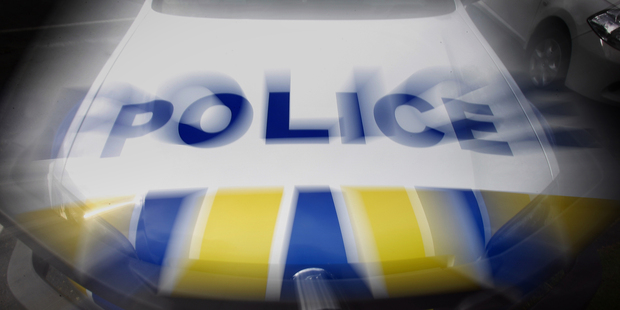 A man is expected to appear in Tauranga District Court today after a burglary at Trinity Wharf hotel.
Police were called to the hotel in the early hours of this morning after a report of a man breaking into premises there, Sergeant Tristan Murray said.
The man was apprehended by police and charged with burglary.