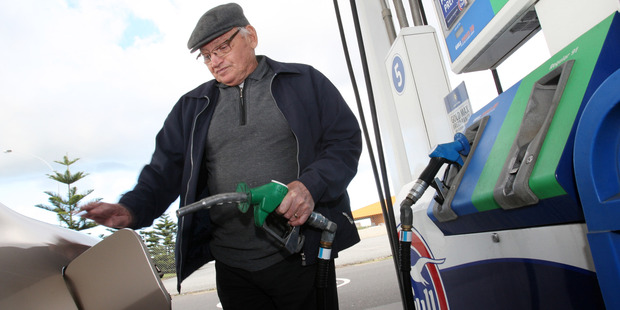 Bargain hunter motorists can save up to 10c a litre off fuel today.
Gull announced a drop in fuel prices of 10c per litre from 7am today to midday on Thursday.
Dave Bodger, general manager of Gull New Zealand said: "While the temperatures are cold, the prices at Gull are hot, hot, hot. Unlike other fuel retailers' discount offers we have no minimum spend, card to swipe or loyalty clubs to join."
"Gull strives to offer value for money to the motoring public and this discount shows our commitment to all Kiwi motorists."
Motorists will be able to double dip on savings by using Countdown supermarket vouchers in conjunction with the already discounted price (at Gull's manned sites only).
During the promotion period the maximum pump price at company priced Gull sites will be as below. Sites may be priced below this if they are already offering a discounted price as a further 10c per litre will be taken off the current pump price for the promotion period.

Regular (91 Octane)
$2.069 - unmanned sites
$2.089 - manned sites

Force 10 (98 Octane)
$2.219 - unmanned sites
$2.239 - manned sites

Low Sulphur Diesel
$1.329 - unmanned sites
$1.369 - manned sites