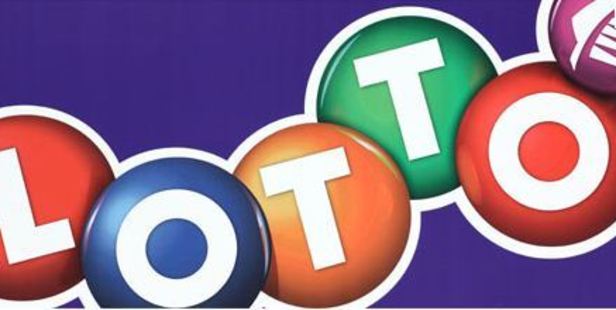 After years of not really believing that Lotto could be won a man from Mt Maunganui is now a firm believer after winning $309,214 with Strike Four last week.
"I'd never met a Lotto winner before and I only had small wins myself, so I had to keep checking my ticket to believe I'd really won," he said.
"The win is totally unbelievable - it's a real thrill. But I think the team at the Lotto shop were almost more excited than me."
The man told his story as another Bay of Plenty person won in the weekend just gone. An online punter won $18,300 with Lotto Second Division on Saturday night with MyLotto.
The man's winning ticket was bought at Paper Plus Mt Maunganui, which was where the winner also claimed his prize.
The winner, who wished to remain anonymous, plans to spend some of the win on a tropical getaway.
"We were already planning on going on holiday in a few months' time, but now we can upgrade our tickets and fly business class," he said.
"This win is amazing, I'm over the moon!"
The winner shared last Saturday's Strike Four jackpot of $618,428 with a Hamilton player who purchased their ticket on mylotto.co.nz
This Lotto Strike win rounds out a big week of Lotto wins for the Bay of Plenty after a MyLotto player took home $1.5 million with Lotto First Division, and two other locals are $16,560 better off after winning Lotto Second Division.