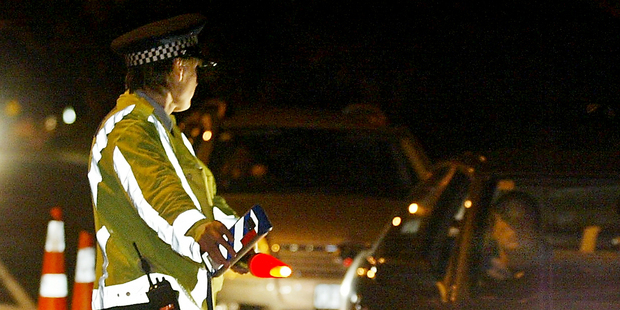 Chilly weather, drink-driving and free parking are making headlines today. Here are the top five stories for Wednesday, July 23.
1. Drink-driver dobs in ex's sister when caught
A Bay mother who gave police false particulars which resulted in the other person being hauled before the courts on a drink-driving charge has been sentenced to five months home detention.
2. Frosty mornings for Bay as winter's bite is felt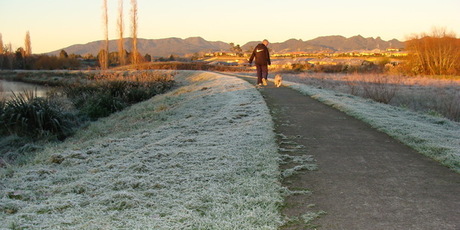 Western Bay of Plenty people have been warmed to rug up warm against frosty weather this week but forecasters say the snow which fell on the Kaimai Range yesterday was unlikely to return anytime soon.
3. Bankrupt businessman suing Horan, Radio Live
A bankrupt businessman with tax avoidance convictions is suing independent MP Brendan Horan and Radio Live in a $650,000 defamation claim.
4. Bay beneficiary numbers fall by 700
Bay of Plenty beneficiary numbers continue to drop with fewer teen parents collecting welfare around the country.
5. Free parking plan for Tauranga CBD stalled
The decision on whether Tauranga City Council will trial free parking in the city's CBD has been delayed after concerns it could spark a 1.5 per cent rates rise.