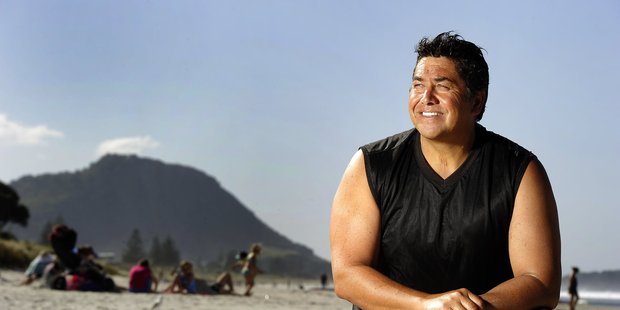 The NZ Independent Coalition has announced its official launch to take place at Mount Maunganui next week.
The political party in New Zealand's newest and has been formed by Tauranga-based Independent MP Brendan Horan who will represent the Bay of Plenty, local identity Pat Spellman who will represent Waiariki and Michael O'Neill will represent Tauranga.
The launch will be held at the Omanu Surf Club on Tuesday with candidate Pat Spellman looking forward to celebrating "many months of hard work" with members and supporters.
"It's an opportunity to come together with friends, whanau, party members and also members of our community - and shine some light on not only the exciting prospects in store for us all leading into September, but also just relax and reflect on some seriously hard work bringing this all together".
Party chairperson and Tauranga Candidate Michael O'Neill said he was looking forward to presenting the full list of Coalition Candidates.
"These are some seriously skilled, passionate and talented individuals - all dedicated to serving the communities they live in."
The evening will consist of a full rundown of candidates contesting the general election, a glimpse into what priority policy will be made available and independent MP Brendan Horan's first speech as the party leader.
The event will be open to all members of the community.