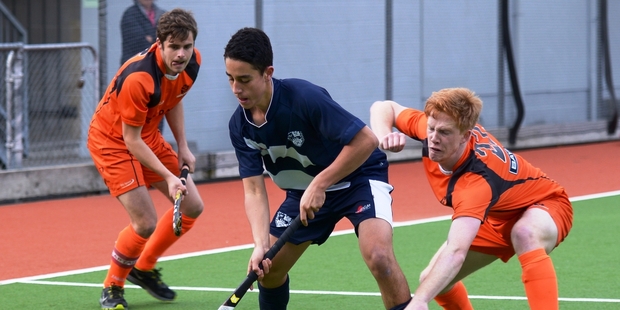 Canterbury have jumped to the top of the Ramesh Patel Shield leaderboard after the national under-18 tournament in Napier.
The event concluded last weekend.
The Canterbury men won gold after defeating Midlands 2-1 in the final, while the Canterbury women took bronze with a 3-1 result over North Harbour in the 3rd/4th playoff.
Midlands women won gold in their final over Auckland and with the Midlands' men taking silver in a close-fought final against Canterbury, the table is highly congested with one tournament to play - the Ford National Hockey League from September 6-14 at North Harbour Hockey Stadium.
Canterbury sit top of the table on 68 points, while Midlands are close behind on 65 and Auckland round out the top three with 60.
The Ramesh Patel Shield was introduced this year by Hockey New Zealand to recognise the best-performing region over the three annual high-performance tournaments - Under-21, Under-18 and the Ford National Hockey League.
Points scored are combined for final assessments.