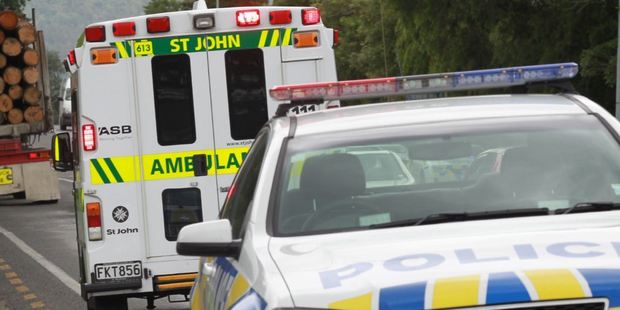 A motorcylist has suffered a broken leg in a crash with a metal barrier off in Whakamarama this morning.
About 11am a 19-year-old local man travelling down a hill on Wainui South Rd, heading to Tauranga, when he lost control and crashed into the carrier.
Western Bay of Plenty road policing Sergeant Mike Owen said the barrier had only been there for about six months.
The barrier appeared to have stopped the man from plummeting down a steep 20m drop just behind the barrier, a reporter at the scene said.
The rider was taken to Tauranga Hospital with a broken leg.
Mr Owen said it was too early to know if alcohol or speed was a factor.