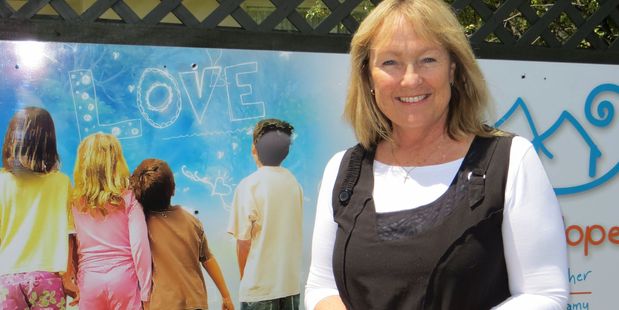 Five children and their 'house mum' are on an urgent search for a temporary house while their Homes of Hope home is renovated.
Homes of Hope director Hilary Price said the organisation found out last week renovations would require the group to move out for two weeks this month.
The renovations would take place from July 16 to 30 and ideally an accomodation would be found where the children can all stay together, she said.
The two girls and three boys aged between 1 and 8 have come from difficult family circumstances where the parents could no longer look after them adequately, she said.
The organisation had a house lined up which fell through yesterday, she said.
"It's pretty dire at the moment but I know there will be a solution in the community."
The kids and their 'house mum' would return home after the two weeks to an extended home with better living spaces including a new nursery, she said.
Anyone who thinks they may be able to help can contact Homes of Hope on 07 578 9826 or email hilary@homesofhope.org.nz.