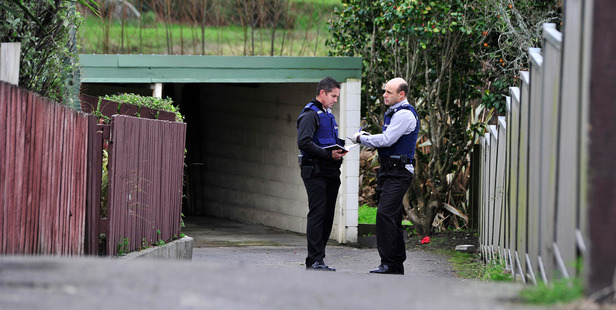 1. Teen in intensive care after mountain bike fall / Mountain biking teen remains in ICU
A 14-year-old boy who fell off his mountain bike at Oropi yesterday was today in a serious condition at Tauranga Hospital.
2. P equipment burnt, court told
A Maketu man spotted armed police outside a shed he was allegedly manufacturing methamphetamine (P) in, prompting him to smash much of the evidence and set fire to the building, a High Court jury has heard.
Police search Judea house
Police searched a Judea home this morning but did not find the person they were looking for.
4. Boy hit by car remains critical at Starship
A 7-year-old boy hit by a car in Welcome Bay last night remains in a critical condition at Auckland's Starship hospital this morning.
5. "That's someone's grandma in there" - Hero cop relives fire rescue
Tauranga policeman Adrian Oldham has been shot at and kidnapped but says helping save an elderly woman from a burning house this week will stick in his mind more than anything else.