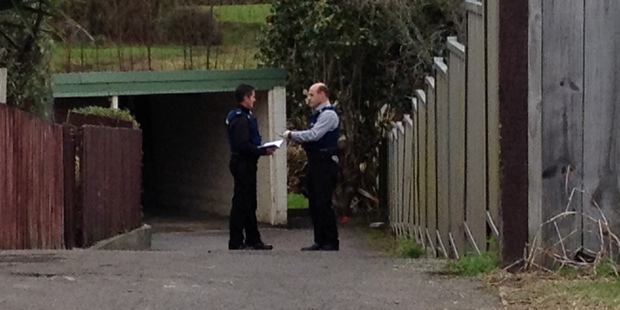 UPDATED 11.01am: Police did not find the person they were looking for when they searched a Judea home this morning.
Detective Senior Sergeant Greg Turner said members of the detectives and uniformed staff had carried out a search warrant at a house on Jonathon St.
"The occupant we were after wasn't home," Mr Turner said.
He would not reveal the reason for the search for fear of tipping off those involved.
Police are still at the house.

EARLIER 10.15am: Armed police are searching a house in Judea.
The Armed Offenders Squad has been called out to Jonathon St to carry out a search warrant, police confirmed.
More to come