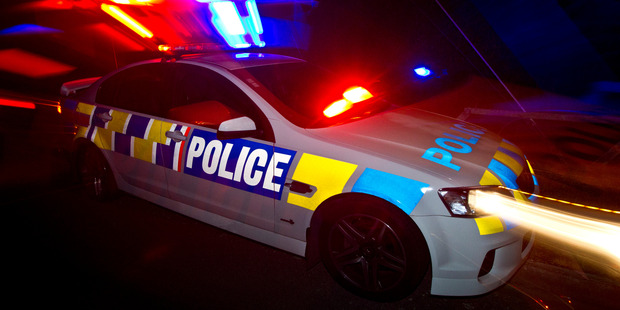 UPDATED 8.25pm: A 7-year-old boy hit by a car in Welcome Bay tonight has been flown to Auckland's Starship hospital in a serious condition, a Tauranga Hospital spokeswoman has said.
The car struck the boy on Meander Drive about 6pm. The road was blocked off while the serious crash unit investigated the crash.

EARLIER 6.47pm: A 7-year-old boy has been hit by a car in Welcome Bay tonight.
Tauranga Police Senior Sergeant Shannon Clifford said the boy had sustained serious injuries and had been transported to Tauranga Hospital.
The incident happened on Meander Drive, Welcome Bay and police were still investigating on the scene.
Police have cordoned off Meander Road and the serious crash unit is investigating at the scene.