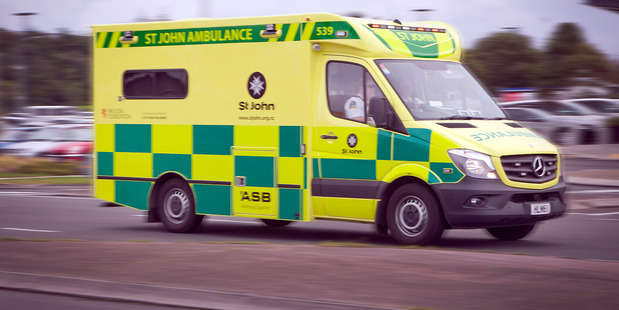 Tauranga St John is bracing for what is expected to be the busiest winter months on record for the service.
So the Bay of Plenty organisation is increasing staff and refining the distribution of ambulances to cope with July and August.
St John predicts it will receive an average of 35,000 callouts during July and just under that number in August, the final month of winter.
Based on the national increase, the Bay of Plenty region could expect an additional 90 calls a day.
Western Bay of Plenty St John territory manager Ross Clarke said the increase in callouts and demand on services throughout the area came down to the increasing and ageing population, winter illness and contact winter sports.
"The Western Bay of Plenty workload has increased 8.6 per cent over the last 12 months and we are expecting this winter to be the busiest that we have ever been.
"We will be utilising an additional ambulance over our busiest months to help with the added increase in demand for our services with the winter ills."
In 2011, St John attended more than 336,000 emergency incidents and treated and transported more than 396,000 patients - 6.6 per cent more than in the previous year.Amy McGillivray