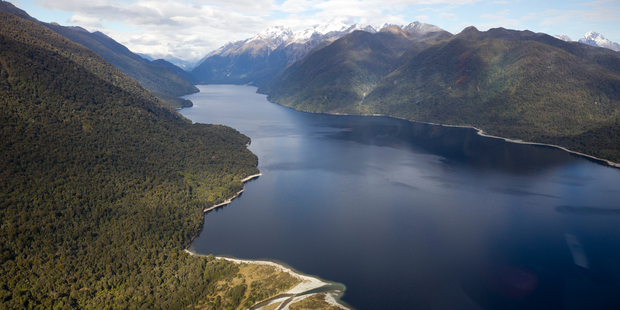 A Tauranga man has been named as the hunter found dead in fiordland yesterday.
Today, police released the name of Neil Richard Turner, 61, who was found floating in water at Bradshaw Sound by a group of hunters he was with yesterday afternoon.
Police said they were are investigating the death on behalf of the coroner.