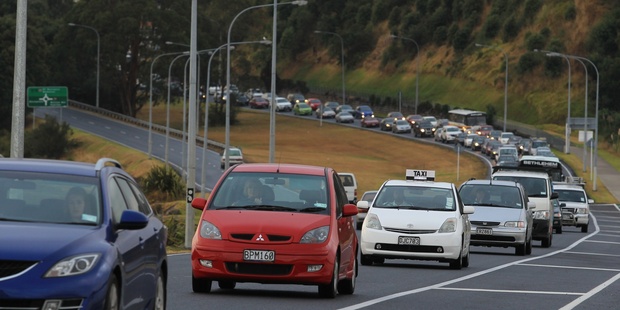 Tauranga City Council has this afternoon released its view point on the controversial development, or lack of, of the Turret Rd highway.
Turret Road and 15th Avenue (currently State Highway 2A) were funded and built by the local community and were later granted national road status. This was the main road across Tauranga until the first Harbour Bridge was constructed in 1987.
The council stated on its website: "It has been the view of Tauranga City Council since 2002 that the road provides a locally important arterial route but does not function as a State Highway. It was resolved at a meeting on 8 April 2002 that the State Highway designation would be revoked at a future date after the Harbour Link project was finished.
"This was reconfirmed during conversations around Harbour Link in 2006. Most recently, the position is reflected in the Tauranga Transport Strategy 2012-2042."
The council also stated: "At this stage it seems likely that the highway will change status to a local arterial road on 1 July 2015."
The viewpoint follows upset published by the Bay of Plenty Times last week about the council taking back the highway after Government promises it would be widened into a four-lane road.
Tauranga City councillor Bill Grainger said he had been appalled by the decision and Tauranga-based Independent MP Brendan Horan quizzed Transport Minister Gerry Brownlee in Parliament about why the Government was not carrying on to build the Turret Rd to Cameron Rd portion of the project.