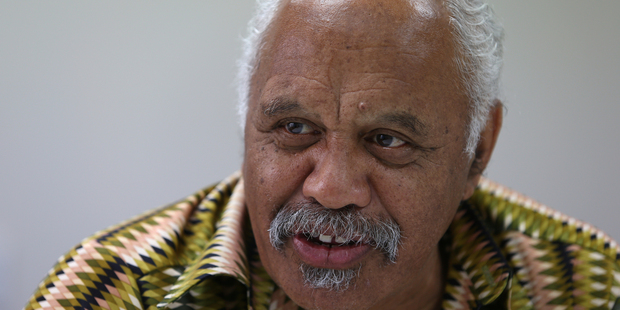 Astrolabe Reef will once again be among the region's sites of outstanding natural character, after an agreement was reached between opposing parties.
The proposed Regional Policy Statement, Variation One Coastal Policy released by the Bay of Plenty Regional Council last year downgraded the classification of the reef from outstanding to high natural character.
Motiti Island residents feared the change in status could open the way for the wreckage of the Rena to be left on the reef, so took the battle to the Environment Court.
A draft agreement was formed during mediation with all the parties involved in December and an Environment Court ruling last month endorsed it.
The regional council, Motiti Avocados Ltd and Lowndes Associates lodged an application with the Environment Court earlier this year to have some of the appeals made by Motiti Rohe Moana Trust and Ngati Makino Heritage Trust struck out.
Judge J A Smith ruled that all parties had agreed to reinstating the outstanding status of the Astrolabe Reef to a depth of 75 metres. The bottom of the Rena sits at a depth of about 65m.
Motiti Rohue was also fighting to have the whole of Motiti Island classified as being of outstanding natural character but Judge Smith decided to disregard the claim, as the iwi agreed in mediation to the coastal edge and surrounds of the island being classed as high.
Regional council programme leader Nassah Steed said: "I guess it's good in the sense that we're able to now progress making the proposed Regional Costal Environment Plan active, or the bulk of it."
Motiti Iwi representative Buddy Mikaere said the decision was a double-edged sword.