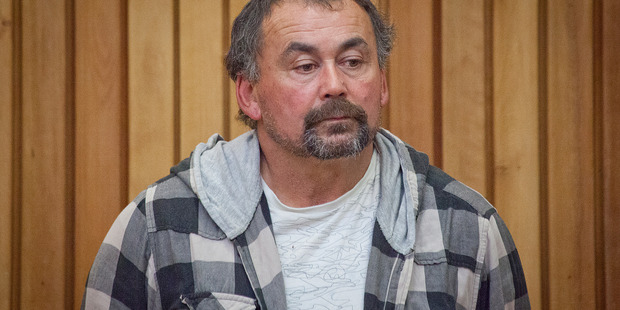 A "serial con artist" was jailed for three years and four months and ordered to pay $20,448 reparation for stealing other people's identities, including that of his brother.
Grant Emanuel Silva, 56, was sentenced in Tauranga District Court to jail time for 11 charges relating to using forged documents.
Judge Christopher Harding also ordered Silva to pay reparation of $20,448.90 to the Ministry of Social Development for obtaining a benefit using someone else's name and obtaining temporary support using a forged document.
In 1997, Silva used his brother Geoffrey Paul Silva's identity to gain a driver's licence and continued using his name until being caught in 2013.
Under his brother's name, Silva bought vehicles, racked up traffic infringement notices totalling $1755, gained two jobs including one at Baypark and obtained unemployment benefits.
Silva also stole another man's identity after finding his wallet, which he used to sign up to a Vodafone cellphone contract and to get a Genesis Energy power account.
"You are ... a serial con artist," Judge Harding said.
"The Crown noted that this was deliberate, premeditated offending," he said. "
You incurred fines and infringements in the name of someone close to you in the thousands, putting that person at risk.
"You put debt in another person's name, and you stole $20,448.90 from the community."
Judge Harding said the probation report noted Silva's offending began in 1972.
Since then he has accumulated 227 dishonesty charges, of which 187 charges were fraud related.
"You explained you were motivated by wanting flash things and having a bad credit history," Judge Harding said.
Silva was also disqualified from driving for 18 months.