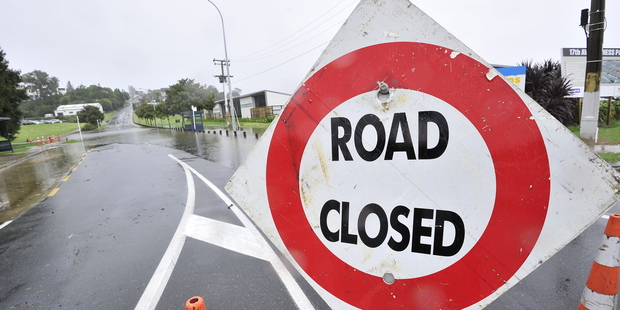 UPDATED 4.25pm: State Highway 2 is now open to two lanes and traffic is flowing as normal near Katikati.
The section of the state highway was closed for emergency works about 3.30pm.

EARLIER 3.32pm: State Highway 2 near Katikati is closed.
New Zealand Transport Agency issued an alert at 3.30pm today stating the highway, near Walker Rd east at Aongatete, was closed due to emergency works.
The agency advised people to delay the trip or avoid the area if possible.