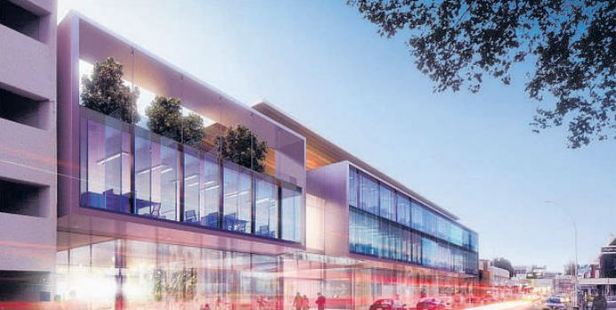 Tauranga-based company Trustpower has expanded its ownership in Australia and purchased assets of Green State Power for A$72.2 million.
The assets include the 58 megawatt (MW) Hume hydro power station on the Murray River, the 27.2 MW Burrinjuck hydro power station in South West New South Wales, the 7.2 MW Keepit hydro power station, the 9.9 MW Blayney wind farm and 80 per cent of the 4.2 MW Crockwell wind farm.
Trustpower said the assets would perform well within its existing renewable energy portfolio and it was well experienced in the operation and maintenance of the type of assets being purchased.
Settlement of the transaction is expected to occur before the end of July, this year.