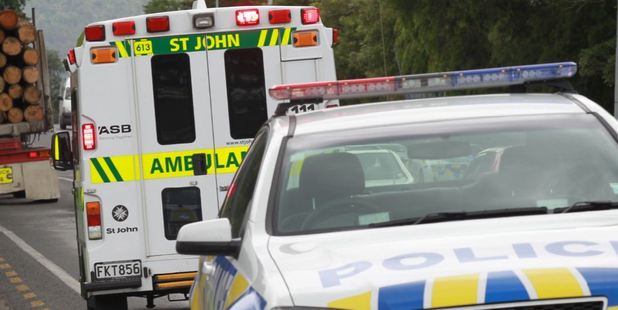 A car has driven off the road into bushes and a fence north of Katikati this afternoon, a police spokesperson has said.
Police and ambulance are attending to the crash at Tahawai, that happened about 3.30pm.
Inspector Earle McIntosh said the driver of the vehicle was not believed to be seriously injured.