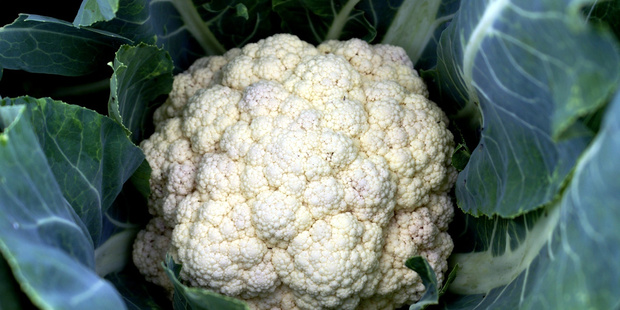 A free urban garden seminar is on offer to help would-be green thumbs get the most nutrition from small urban spaces.
The free Koanga Institute seminar will be held from 7pm-9pm on this Friday at the Village Hall at Historic Village.
Shelley Blackstock from Koanga Institute said they were teaching based on their 200sq m model.
"We will take you through a process showing you how to design small spaces for year round nutrient dense fruit and vegetables, as well as your traditional fats, oils, vitamin A and calcium through the integration of animals into your garden systems," she said.
The seminar will also show ways people can design for maximum production of nutrient dense food and also how to design to regenerate your soil in an urban space.