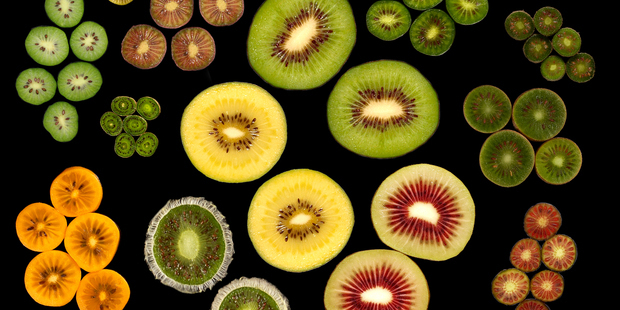 1. New kiwifruit an industry game changer
A new green kiwifruit and a red variety with edible skin are being hailed as "game changers" for the multimillion-dollar industry.
2. Amazing Race chance to score $250k
Two Tauranga women are off on the adventure of a lifetime in the upcoming season of The Amazing Race.
3. Papamoa aims for event market
Papamoa could become an events hub after boosting its entertainment budget by $25,000 a year.
4. Tauranga dame makes most trusted list
Tauranga resident Dame Susan Devoy again made the Reader's Digest Most Trusted New Zealander list but dropped 31 spots to come in at number 48.
5. Dolphin protest planned for Bridges' office
A protest has been planned to take place outside Tauranga MP Simon Bridges' this weekend following community upset at the politicians latest decisions.