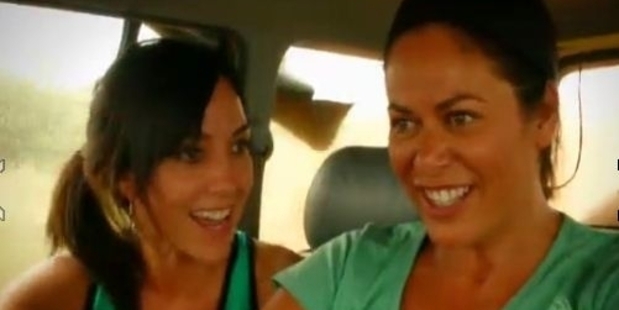 Two Tauranga women are off on the adventure of a lifetime in the upcoming season of The Amazing Race.
Hereni and Carla have already featured in two promotional videos released over the past two weeks by The Amazing Race.
The New Zealand vs Australia series will see five Australian teams come up against five New Zealand teams in a first-of-its-kind season.
The teams will travel the globe following clues and completing challenges at pit stops along the way.
The last team to arrive at certain pit stops will be eliminated throughout the series and the first team to arrive at the final pit stop will win $250,000.
The two Bay of Plenty women who will be gunning for the cash in this season's run are pictured in the first trailer declaring, "Watch out, Australia, we're coming to get ya!".
The competition is coming to New Zealand screens some time soon, but the exact date has not yet been announced.
It will be the third Amazing Race Australia season.
The show has won 14 primetime Emmy awards since its launch.