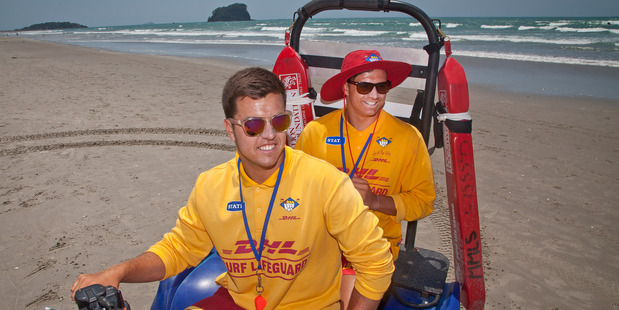 1. Police launch full investigation into Horan
Police have launched a full investigation into allegations that independent MP Brendan Horan took money from his late mother's accounts.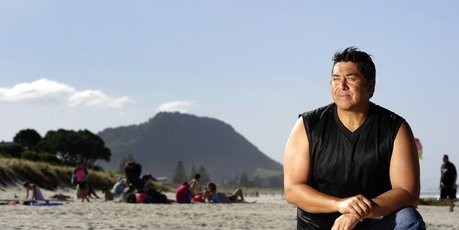 2. Pontoon piles found at sea after storm
3. Passenger could not save driver at Katikati
A Whakatane man died after becoming unconscious while driving despite the efforts of his passenger who performed CPR on him.
4. Average rent close to $300pw
Rents are on the rise in the Western Bay of Plenty hitting tenants in the pocket, but providing relief for landlords faced with trying to cover their increasing costs.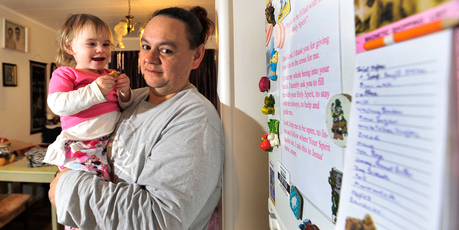 5. More lifeguards likely for popular beach
Swimming between the flags looks set to be introduced next summer into Mount Maunganui's popular Tay St Beach.