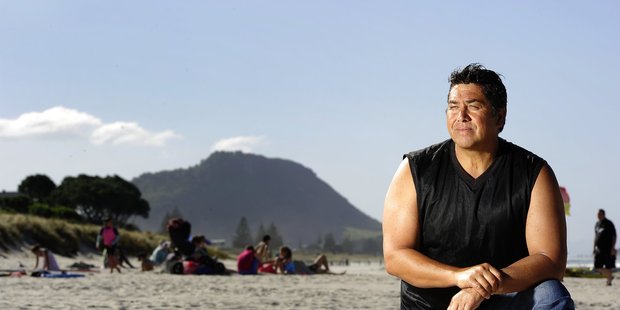 Police have launched a full investigation into allegations that independent MP Brendan Horan took money from his late mother's accounts.
But Mr Horan, who has been busy launching the country's newest political party - the New Zealand Independent Coalition, made up of independent MPs - said he was not perturbed because he had already been "exonerated" after an independent investigation late last year.
"The Serious Fraud Office also wanted nothing to do with this malicious complaint," he said.
When asked whether he was upset about the timing of the police investigation, Mr Horan said it would be "inappropriate" for him to comment on police procedures.
Head of Tauranga's CIB, Detective Senior Sergeant Greg Turner, told the Bay of Plenty Times police had stepped up the inquiry into the fraud complaint.
"Our assessment is now complete and the matter has now moved to an investigation phase, being led by Tauranga Criminal Investigation Branch," he said.
Mr Turner declined to comment further about the inquiry or how long it would take.
Mr Horan was expelled from NZ First in December 2012 after his half-brother Mana Ormsby claimed he had inappropriately used their late mother's bank cards. Mrs Horan, 87, died on August 3, 2012.
On July 2 the same year, she hand-wrote a codicil to her will authorising her nephew to recover monies loaned to her daughter and Mr Horan or taken by "misadventure".
In October last year, John Buckthought, the executor of Mrs Horan's estate, said he found no evidence after an investigation that would enable him to find any claim against Mr Horan.
Meanwhile, Mr Horan said he filed the paperwork to register the NZ Independent Coalition with the Electoral Commission last week and expected the registration process would take four to five weeks.
"We are currently going through a screening process."