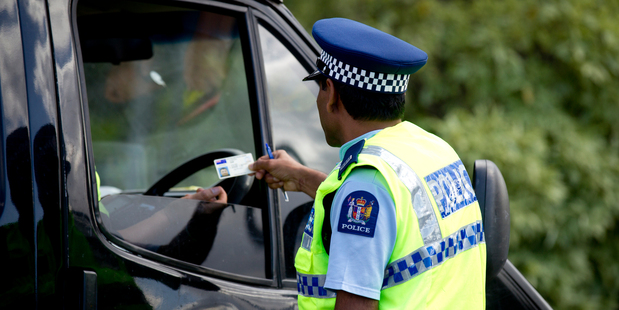 A 17-year-old Tauranga teenager will appear in Tauranga District Court today after reversing into a police car, speeding off and driving with excess breath alcohol last night.
Tauranga police have said they are "disgusted" with the driving of the teen overnight after he reversed into the police car before speeding away.
Police said they stopped a Toyota Altezza on Marine Parade shortly before 11pm last night after reports the car had been speeding.
After initially stopping, the driver reversed his car into the poilce car before driving away along Marine Parade with the police following.
The 17-year-old drove at speeds of 150km/h causing police to abandon the pursuit.
Police located the driver several hours later and he will appear in court today facing serious driving charges including reckless driving and driving with excess breath alcohol.
Senior Sergeant Glenn Saunders said the boy's driving was ridiculous.
"Driving at 150km/h in a 50km zone is nothing short of ridiculous," he said.
"When are these young people going to learn, here we had an intoxicated 17-year-old disqualified driver driving at outrageous speeds with a passenger.
"Once again all the ingredients for disaster were present. It absolutely belies belief."