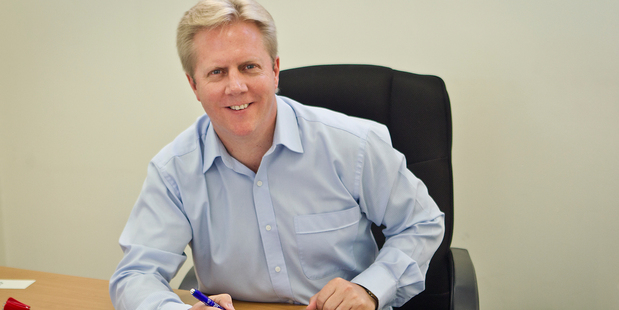 A new study to evaluate opportunities for increasing investment, employment and incomes in the Bay of Plenty will be beneficial to Te Puke, local MP Todd McClay has said today.
"This study is part of the Government's commitment to helping all of our regions attract investment and create more and higher-paying jobs," he said.
"It will investigate opportunities for investment and growth in sectors such as the forestry, horticulture and value-added wood processing and specialist manufacturing sectors, to lift incomes and employment in the region.
"In Te Puke and the wider Bay of Plenty there have already been great successes in the kiwifruit industry and in agribusiness.
"More than two-thirds of the avocado industry is based in the region and will benefit from the recently announced $8.5 million NZ Avocados Go Global Primary Growth Partnership initiative - a five-year programme to increase the productivity and capability within the avocado industry," he said.
Mr McClay said the study would also highlight further economic opportunities for the district by bringing together knowledge held by local business people, stakeholders, and economic development agencies, with official data and independent economic analysis.
"It is the third in an ongoing in-depth series focusing on economic development in key regional economies and it's great that Te Puke and surrounding regions has the opportunity to be a part of this important study," Mr McClay said.