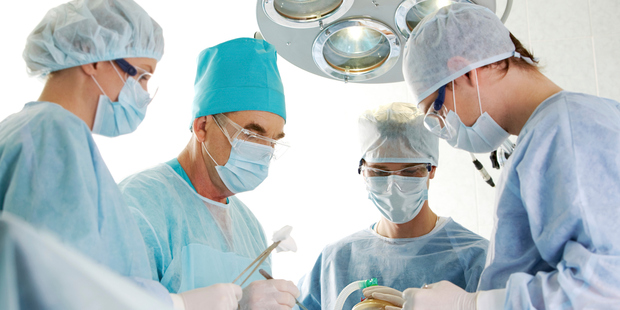 This year 11 graduate doctors and nurses will begin working in the Bay of Plenty.
Health Minister Tony Ryall said of the 11 health graduates, four were doctors and seven were nurses.
The graduates signed up to the Government's voluntary bonding scheme to help fill hard-to-staff areas throughout New Zealand.
Mr Ryall said: "The popularity of this scheme means more health professionals are working where we need them most."
"The scheme encourages doctors, nurses and midwives to start their careers in hard to staff communities and specialties, and radiation therapists and medical physicists to remain in New Zealand, by offering payments to student loans after a three to five year bonded period.
"So far we've paid out over $14 million to 88 doctors, 534 nurses and 79 midwives."
The full list of hard to staff communities and specialties and terms and conditions of the scheme is available on the Ministry of Health website.